Airwalk Reply is proud to announce that it has been named one of the UK's Best Workplaces™ by Great Place to Work®.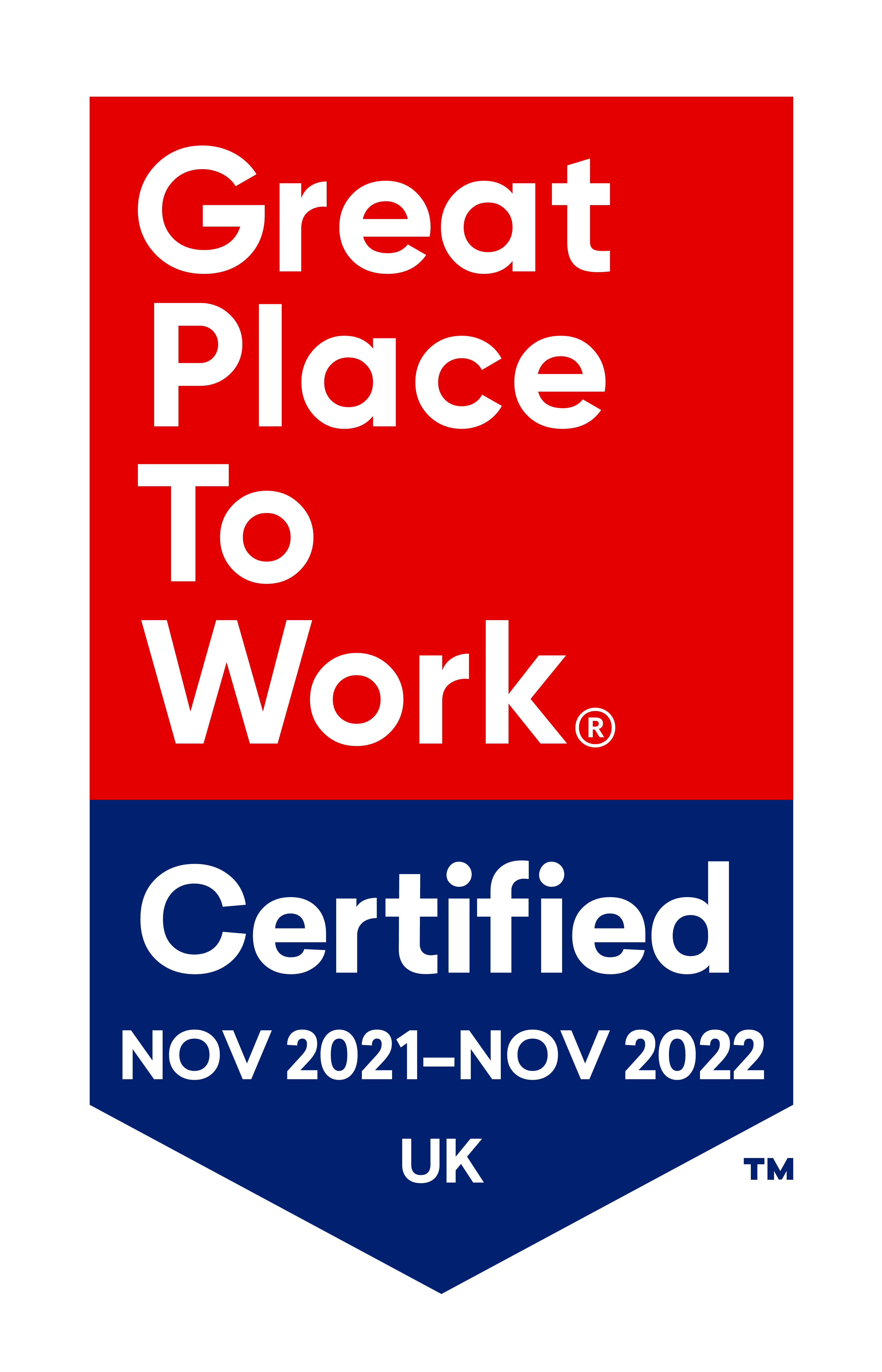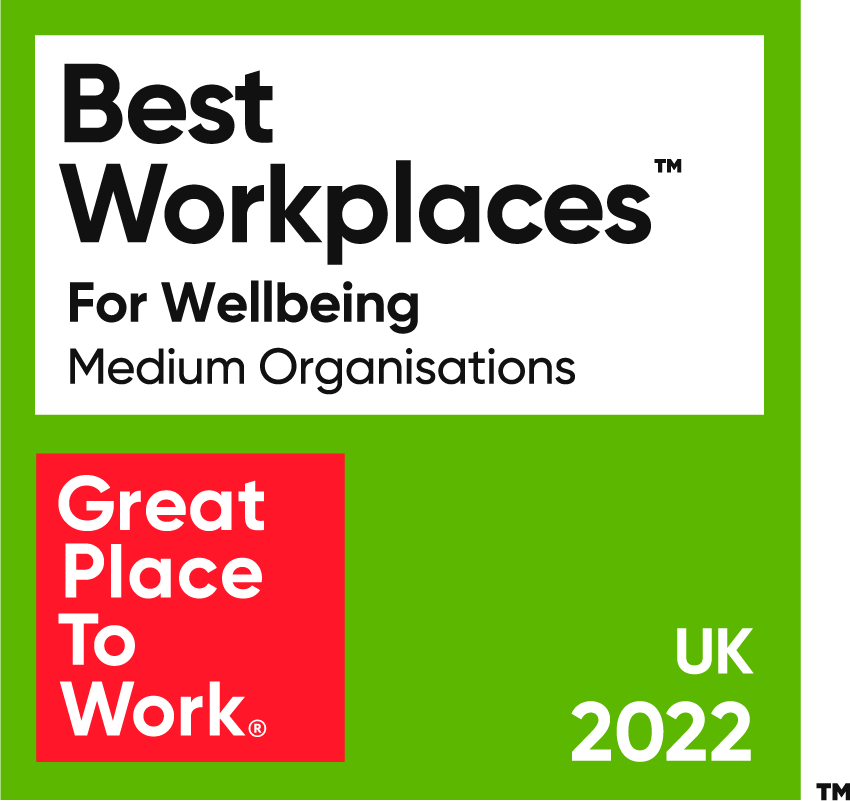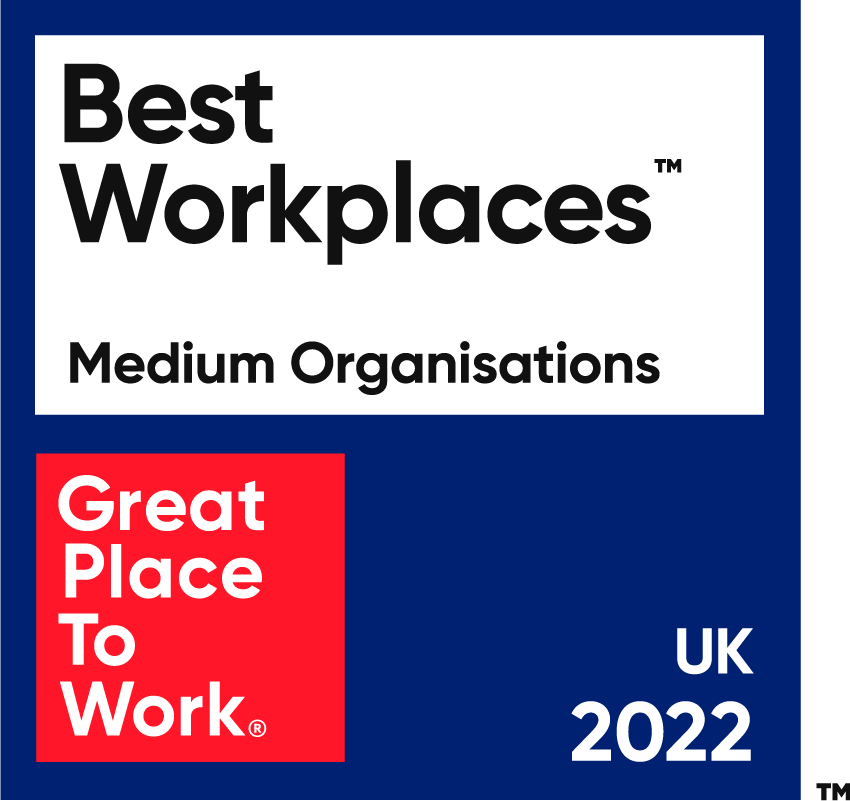 The global cloud technology consultancy is ranked at number 17 on the list of UK's Best Medium-Sized Workplaces™ and number 30 on the UK's Best Workplaces™ for Wellbeing.

These awards are all about trust, pride and camaraderie in the workplace, and are the mark of a great employee experience. They reflect how Airwalk Reply's team feel about the company's leadership, the level of pride they have in their jobs and the relationships they have with their colleagues.

Head of Talent David Otter at Airwalk Reply, said: "As a consultancy, our product is our people. There is nothing more important to us than hiring great people and providing them with an environment in which they can thrive. We're obviously proud of the recognition, but we've also got some great insights into what we can be doing better."

Throughout the certification process, valuable employee feedback is captured with the research-driven Trust Index™ survey and details about the programmes and practises that make a workplace unique. Airwalk has been ranked alongside thousands of other companies in the Medium-sized workplace category (51-250 employees).

David Otter continues: "We're proud of the workplace we are building. As the business continues to grow, we are more focused than ever on employee experience, and ensuring that we remain a Great Place to Work™."
Find out more about our Great Place to Work® Wellbeing award here.