Partners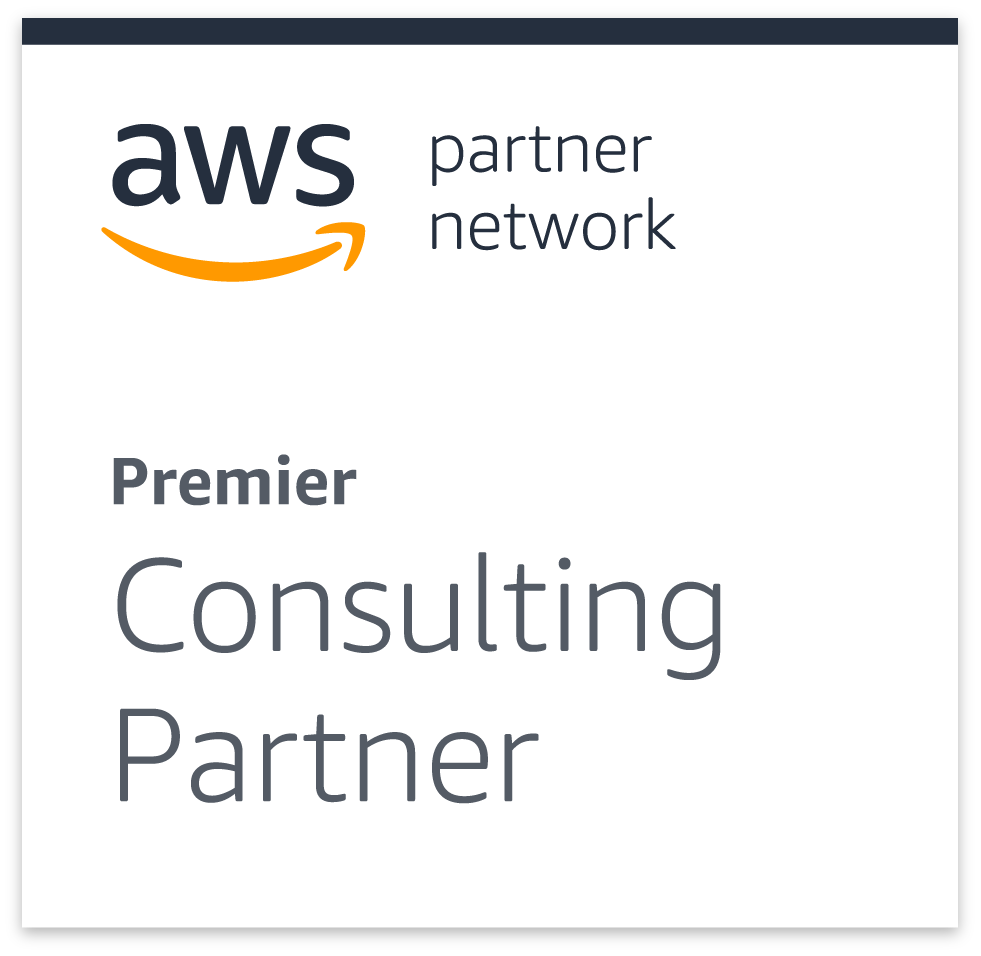 Your Amazon AWS Premier Consulting Partner
Whether you're just beginning your cloud migration, or you're well underway, Airwalk Reply can optimise strategy, foundations and delivery of your AWS adoption and supercharge your digital transformation .
Whatever your goals, we're here to help your organisation achieve them faster, smoother, and more efficiently to keep you ahead of the competition.
What is AWS?
Amazon Web Services (AWS) provide a huge array of consumable technology services and platforms, designed to meet the unique requirements of organisations both large and small across the UK and globally. Airwalk Reply specialise in supporting organisations with complex technology and organisational requirements, in particular financial institutions and government agencies, to adopt and integrate these services into their technology ecosystem, and enabling them to maximise the value and transformational impact they can deliver.
Through adoption of AWS, Airwalk Reply helps organisations to move from legacy and traditional technology platforms and operating models, transitioning to a much more modern, effective model underpinned by AWS services. We help to deliver the foundations to securely and efficiently store, process, analyse and manage data, applications, and workloads, whilst delivering the change required to really transform the way technology delivers for the organisation.