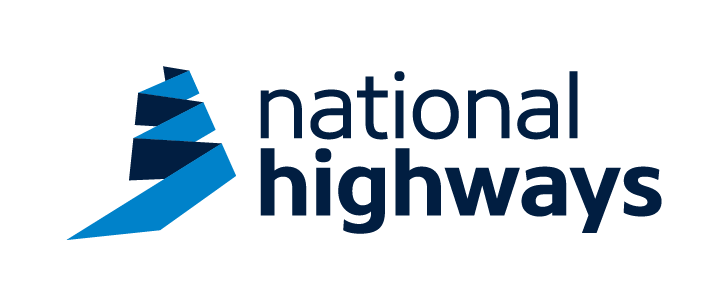 IT consultancy Airwalk Reply is delighted to have been named as a supplier on the National Highways four-year traffic technology framework, the Information Technology Commercial Framework (ITCF).
Worth approximately £1bn, the framework has been implemented to support National Highways' Road Investment Strategy 2 (RIS2) and to
"ensure that all major roads in England are dependable and durable, and enable the digitisation of the design and build of civil infrastructure on the Strategic Road Network."
With an ambitious strategy backed by data, digital services and technology, National Highways has placed focus on strengthening their IT infrastructure and building out a modern technology estate. Airwalk Reply has been awarded a place for several different Lots in the framework applicable to cyber security, service delivery, digital transformation and IT strategy.
Justin Gilroy, Partner and Head of Public Sector at Airwalk Reply, said:
"RIS2 represents an opportunity for National Highways to procure services from technology experts such as Airwalk Reply, allowing them to enhance safety, become future proof by innovating, and enable their digital transformation. It's an honour to be included on such a high-profile framework, and I hope that we will be able use our skills and expertise to assist National Highways in this forward-thinking project."
You can read more about RIS2
here
.