October is Black History Month. This national celebration aims to promote and celebrate Black contributions to British society, and to foster an understanding of Black history in general. Its origins go back to the 1920s and the establishment of Black History Week in the United States. This evolved into Black History Month and was marked every February, this month was chosen because of the birthdays of Frederick Douglass, the African American social reformer, and Abraham Lincoln, the president who 'freed the slaves'.

In the UK it was launched in 1987 by Akyaaba Addai-Sebo, who came to the UK in 1984 as a refugee from Ghana. It was largely the result of local community activism challenging racism in British society, and the Eurocentric version of history that dominated the state school system.

To mark Black History Month volunteers at Airwalk Reply are running several events for their peers and the wider Reply network to educate, share knowledge, and to celebrate Black contributions to British society. We will also place our Employee Spotlight on some of the wonderful people who work at Airwalk Reply.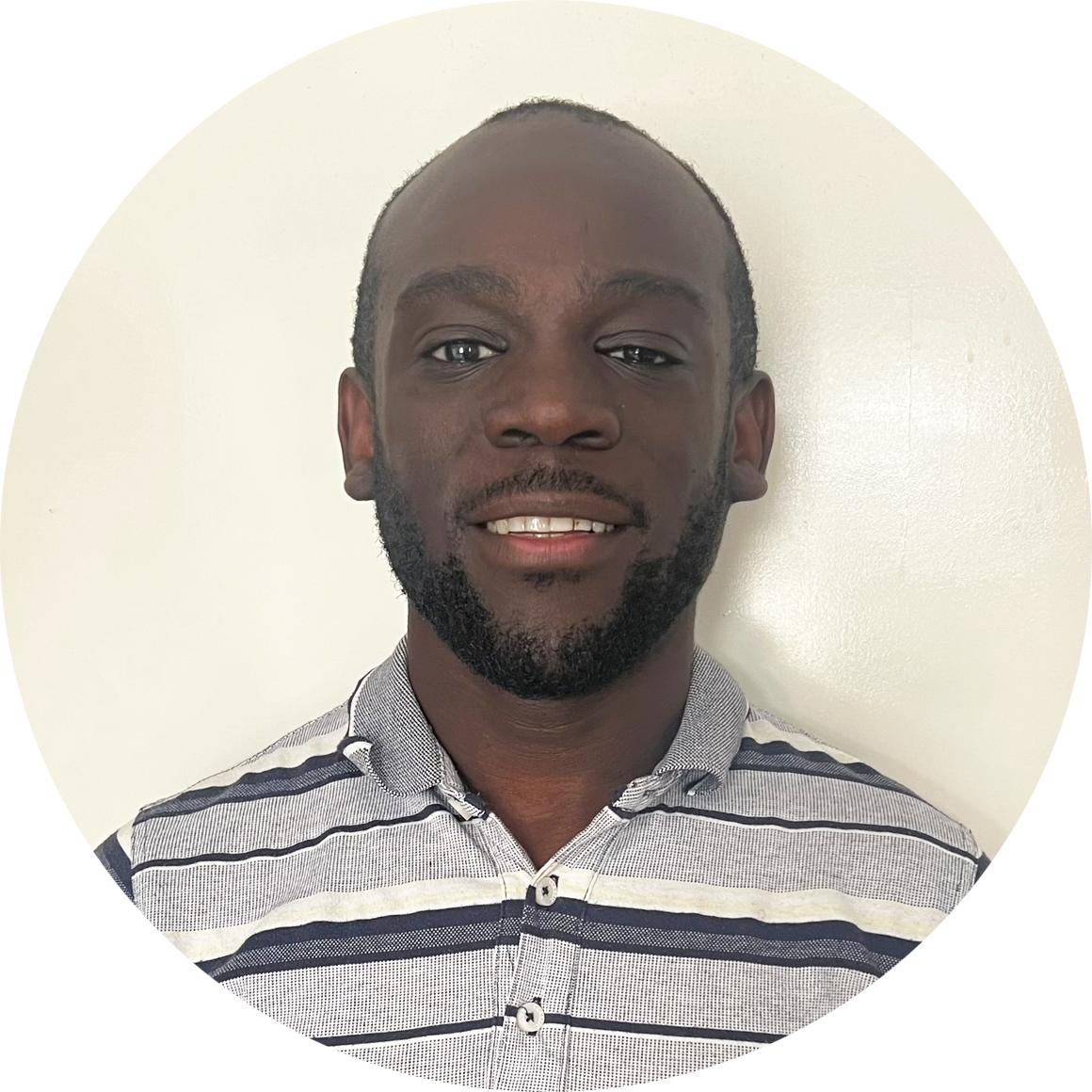 Meet Cloud Architect Francis Oliso-Emosingoit
Why did you join Airwalk Reply?
I joined Airwalk Reply as a cloud architect at the end of March 2023. I was attracted to Airwalk Reply because of its reputation within the industry, and because I could tell from my research that the company genuinely cared about the well-being of its employees.

I am someone who strives to grow and make a positive impact both professionally, and as an individual, and I felt that I could do this at Airwalk Reply. The company values resonated well with me, my favourite being, Bring Your Personality, and my first impressions of Airwalk Reply's culture were positive.

After joining my feelings were confirmed, and I believe that Airwalk Reply has a culture that any company would be proud of.
When did you start working in Tech?
I have worked in financial services for most of my career including some of the big banks, in predominantly customer-centric roles, providing resolutions to client-specific problems.

I later decided that I wanted to pursue a career in IT because of the continuous need to learn and develop, the countless opportunities that I felt this could bring, and because I could utilise a lot of the skills I had gained from my career so far. I therefore completed several IT related courses and in 2021 I happily commenced my new career path in tech.
What attracted you to the Tech industry?
I was attracted to the tech industry because of its constant evolution, but also because I could continue to do what matters to me, which is to help people.

I love that there will always be more to learn, and because even the most experienced of clients will encounter new and challenging services, we can support them with

With the hybrid working model adopted by many companies, and people adapting their life habits in recent years, technology is as important as it has ever been in allowing people to study and work from wherever they desire. It is exciting that working in the cloud helps facilitate this.
What is the best piece of advice you have ever received?

"You miss 100% of the shots you don't take" Wayne Gretzky
I believe this is applicable to almost any aspect of life whether it is work-related or associated with something personal like a hobby or sport. The fear of making a mistake sometimes prevents people from taking opportunities that they could well have achieved and benefited from.

I try to remind myself of this when uncertain about a new challenge, as I do not want to look back one day regretfully and wonder, 'What if…'
Do you have a piece of knowledge associated with Black History Month that you would like to share?
Mansa Musa is thought to be the wealthiest person to have ever lived. He was the Emperor of Mali, ruling from 1312 C.E to 1337 C.E. but his empire stretched across much of West Africa.

Musa was a devout Muslim, passionate about education and built mosques and large public buildings in cities such as Gao and Timbuktu. He established one of the world's oldest universities in Timbuktu, Sankoré Madrasa (aka the University of Sankoré). However, the world's oldest university is the University of al-Qarawinyyin, founded in 859, in Fez, Morocco. It is thought that Musa's wealth eclipsed the Forbes' 5 richest billionaires combined. He died in 1337 and was succeeded by his son, Mansa Maghan.

Airwalk Reply Employee Spotlight - Meet Engineer Sukanya Chatterjee click here