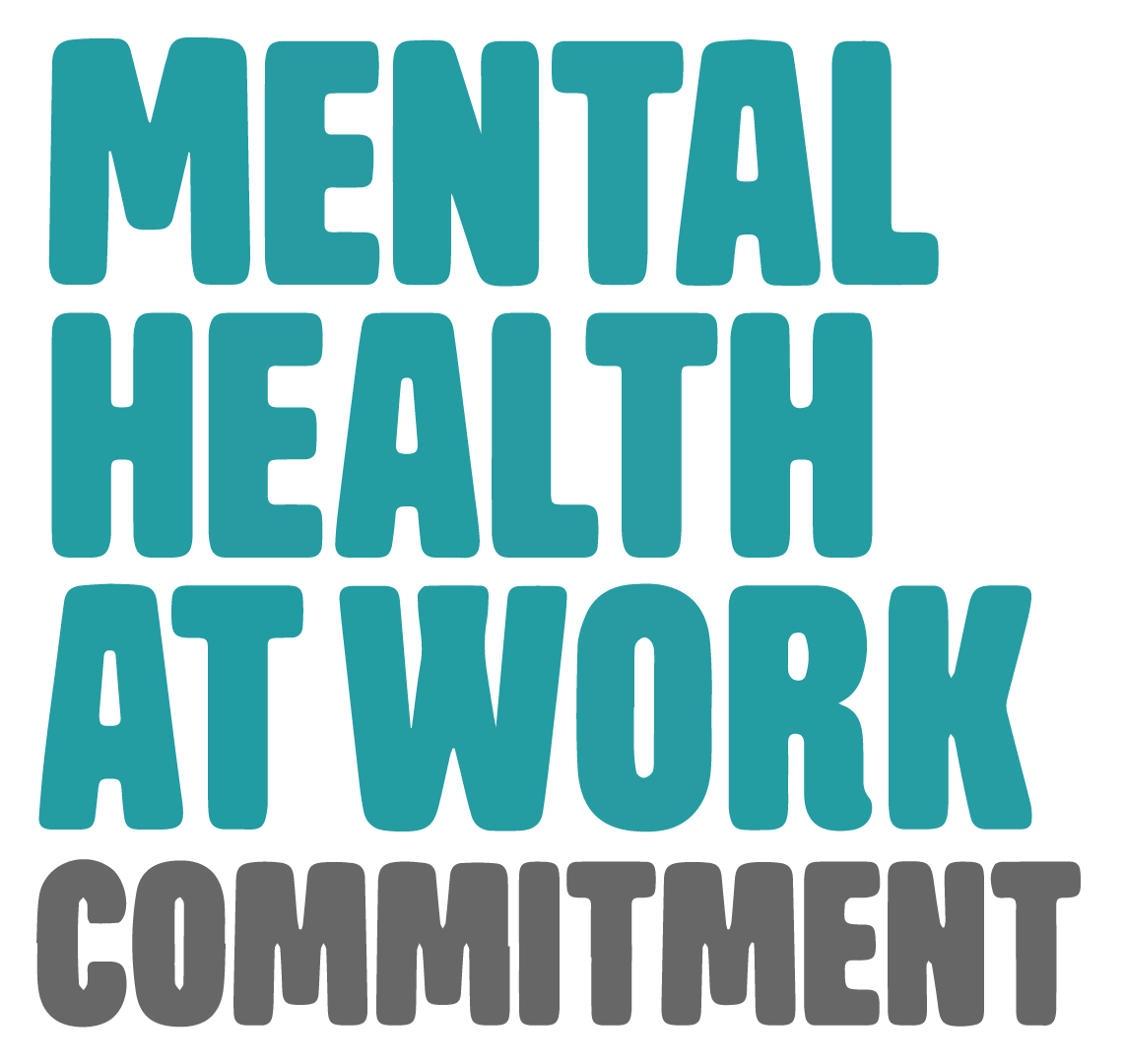 Developed with the knowledge and expertise of mental health charities, leading employers and trade organisations, the Mental Health at Work Commitment provides a simple framework for employers who recognise the importance of promoting staff wellbeing. This framework sets out six clear standards based on what best practice has shown is needed to make a difference and better equip employers to create an environment where employees can thrive.
Our Partner, Justin Gilroy, commented: "This commitment is important to Airwalk Reply because our people are our business, and their well-being will always be fundamental to our strategy and success. We have established a team dedicated to ensuring that Airwalk Reply is aligned with the six standards of the Mental Health at Work Commitment. We are working hard to promote and raise awareness of the initiative, whilst the team continues to identify how we can evolve and improve our working environment to meet the criteria."
Andrew Berrie, Mental Health at Work National Lead said: "We're delighted to see Airwalk Reply sign the Mental Health at Work Commitment. By embedding our six standards in how they operate, Airwalk Reply demonstrates a real commitment to supporting the mental health of those in their workplace. We know it can be hard to talk about mental health and seek support, so public commitments such as this are important. With issues like stress, anxiety and depression common across all employers, regardless of size or sector, we want to see every employer recognise and address any work-related causes of poor mental health among their staff. It's fantastic to see organisations like Airwalk Reply taking the lead."
In a survey of UK adults conducted by Business in the Community in partnership with Bupa in 2020, only one in two (51%) of employees said they feel comfortable talking about mental health in the workplace, whilst two in five (39%) report they have experienced a work-related mental health issue in the last year. The cost of poor mental health to UK employers has been estimated to be between £42 billion and £45 billion, according to Deloitte's Mental Health and Employers Report published in 2020. Investment in workplace support and interventions remains a key issue.
Andrew Berrie, Mental Health at Work National Lead added: "Many leading employers have found that making a strategic commitment to the mental wellbeing of their workforce benefits their staff and their bottom line, improving productivity and staff retention. With one in six British workers experiencing mental illness, it's time for businesses to change and create more mentally healthy workplaces."
Mental Health at Work
The Mental Health at Work website is your first stop for better mental health at work and a key enabler for organisations in implementing the Mental Health at Work Commitment. Curated by Mind, the Mental Health at Work website makes navigating the mental health landscape easy through original content including a range of tips, ideas, examples and thought pieces on workplace mental health as it relates to different issues, people and industries; and a growing curated database of over 450 resources from a wide range of providers, to give people the tools they need to take action. Since the website's launch in September 2018, Mental Health at Work has supported over three-quarters of a million visitors to navigate our curated partner resources to enable change in their organisation. You can visit the website at
www.mentalhealthatwork.org.uk
.
Mental Health Awareness Week 2023 Learn more